Participate in site inspections and destructive testing.

Photographic and video recordation of as-built conditions.

.....

Causation determination.

Establish scope of repairs.

Prepare detailed cost estimates of proposed repairs.

Analyze and/or produce detailed CPM schedules for delay claims.

Prepare colorful graphics for litigation support.

Attend settlement conferences and/or mediations.

Provide deposition, mediation, arbitration and court testimony.
We have represented Propery Owners, Insurers, Cities & Counties, Public Entities, and Piling, Concrete, Framing, Stucco, Insulation, Painting, Roofing, Sheet Metal and Window Subcontractors.
.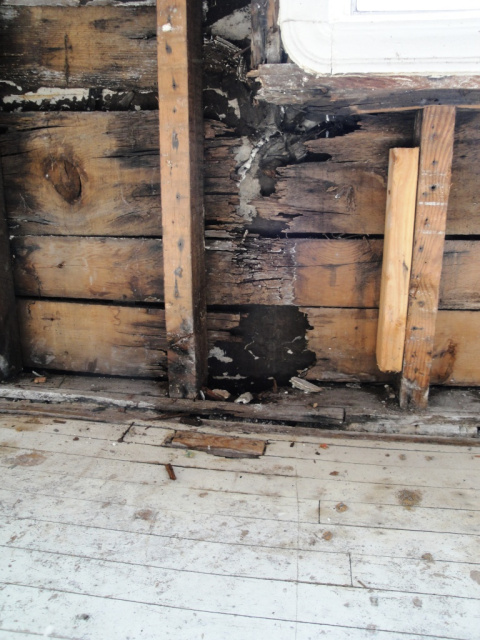 P